Promotions
Friend Referral Discount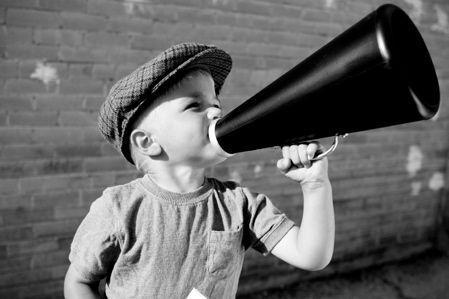 - Write your name on the back of my business card, and pass it on to a friend or family member.
- For each card brought in to our Green Bay massage therapy location that has your name on it, you will receive a $15 credit toward your next massage.
- Each new client will also receive $10 off their first appointment.