Welcome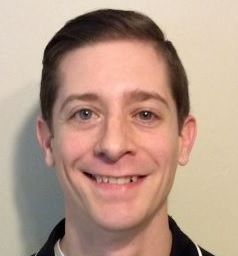 Welcome to Restored Balance Massage! The focus of this Green Bay massage therapy practice is to provide you with a massage treatment that is specifically designed around your unique needs. Whether to relieve stress and relax, or focus on specific muscles to alleviate pain, my goal is to help you achieve your goal.
Services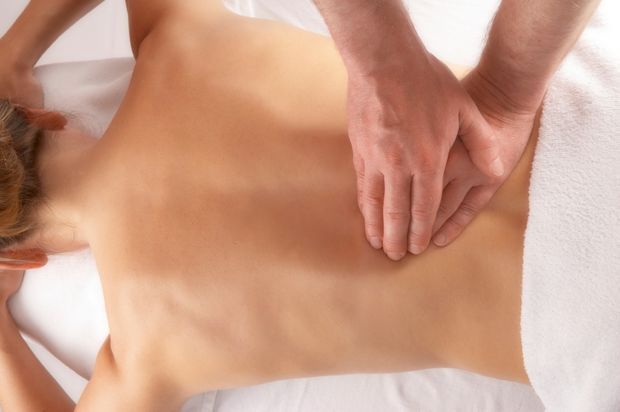 - Precision Neuromuscular Therapy (PNMT)
- Sports Massage
- Deep Tissue Massage
- Swedish Relaxation Massage
Click to find a detailed description of the Services & Rates.
Online Scheduling
Rewards and Discounts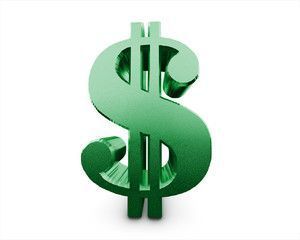 Learn how to save money through the Friend Referral Discount, the College Student Discount, and the Loyalty Rewards Program.
Testimonials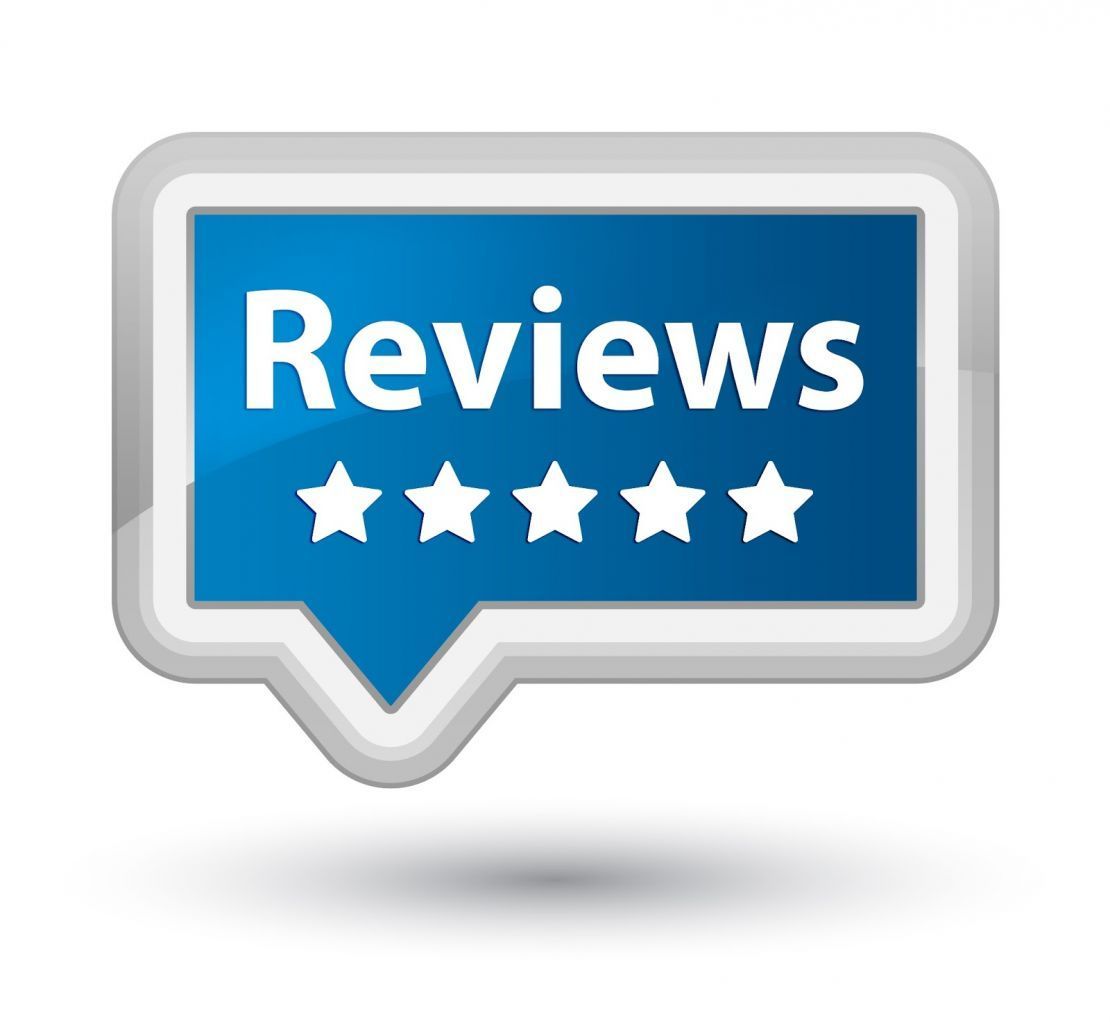 Want to know what are people saying about Restored Balance Massage? Read the reviews at Google.com.
Location
Restored Balance Massage
1805 Allouez Ave, Ste 2
Green Bay, WI 54311
-- Located within Witzke Chiropractic --
** Across the street from Kummers Plumbing **
HEADS UP! - Most GPS devices, as well as Google Maps, for some reason won't take you directly to my location. I am located on Allouez Ave, between Lime Kiln Rd. and Bellevue St., on the North side of the road. If you have any problems finding it, don't hesitate to call.